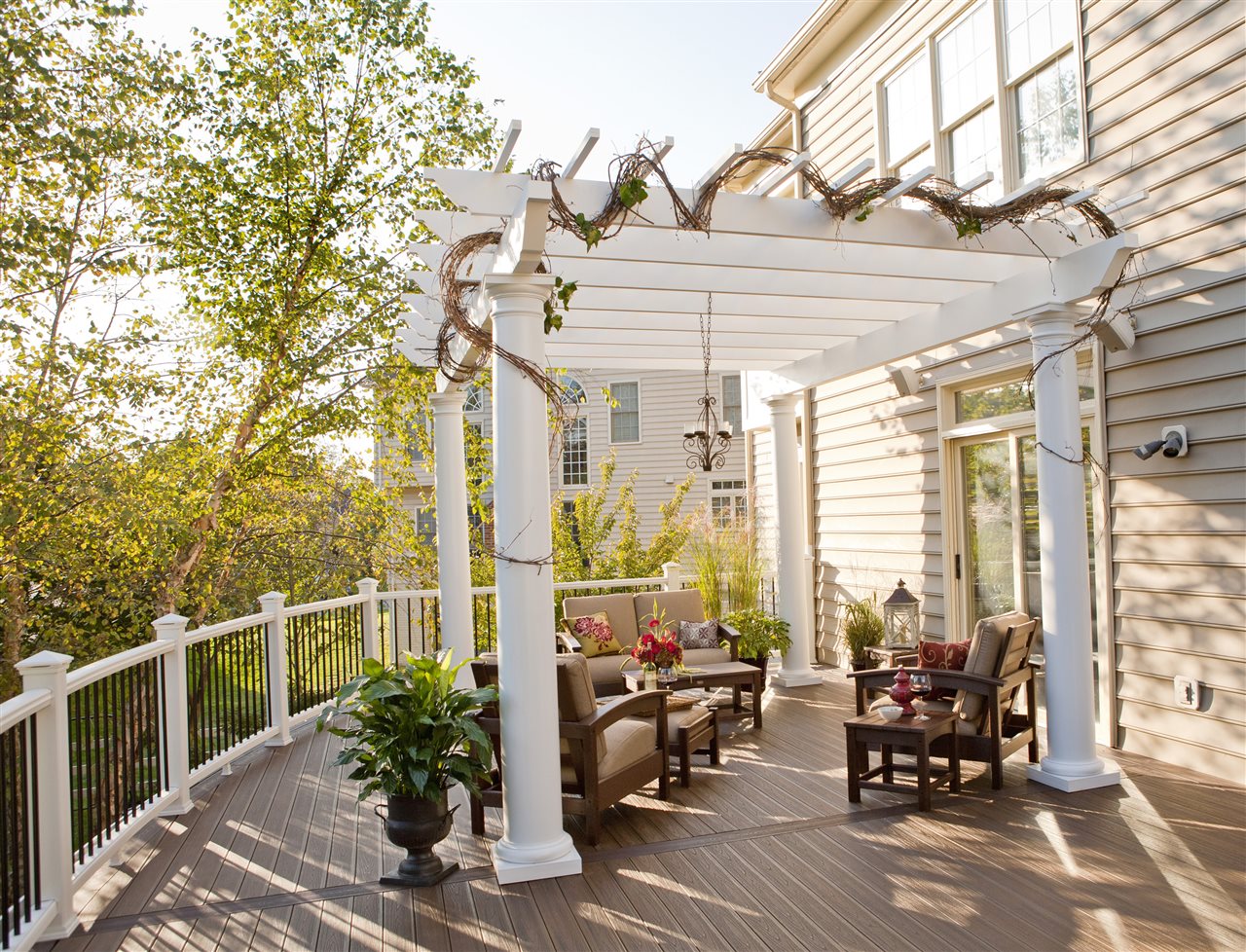 Summer is coming to the Berks County-Reading area, and with it come dreams of outdoor living. A deck provides a comfortable way...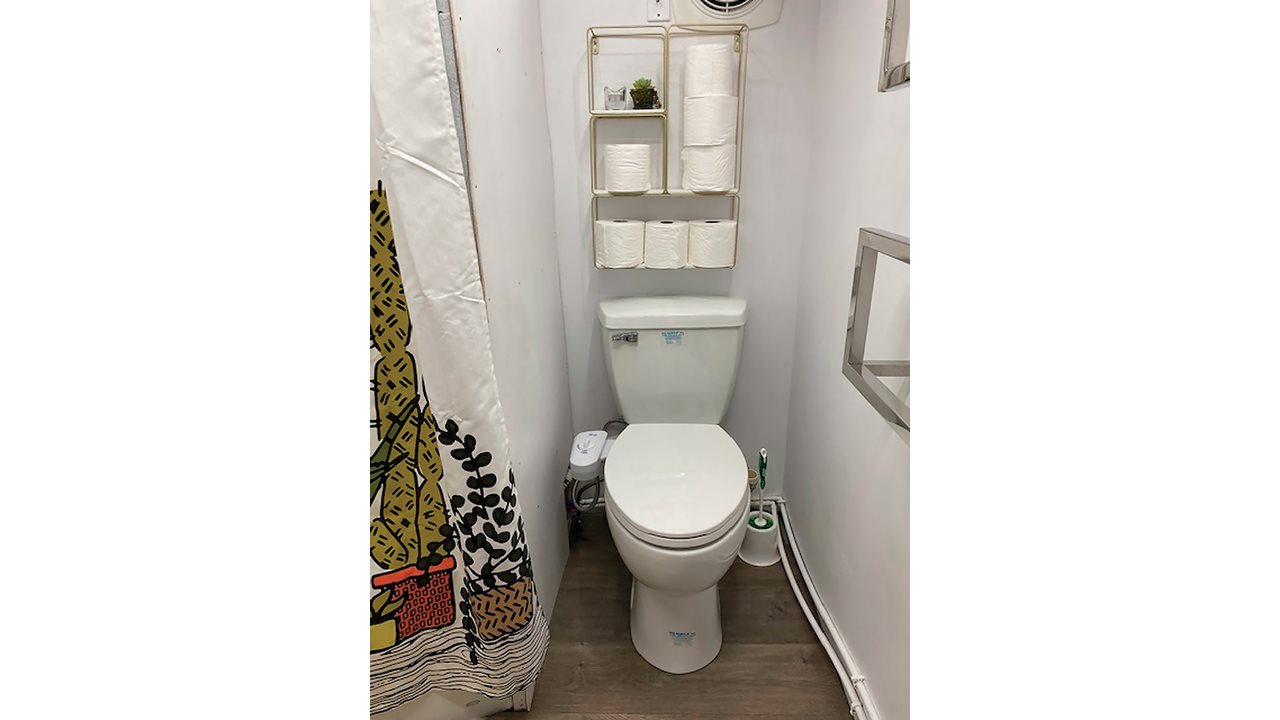 Any living situation requiring above-floor plumbing solutions demands extra thought, so whatever space you call home is livable, practical — and comfortable.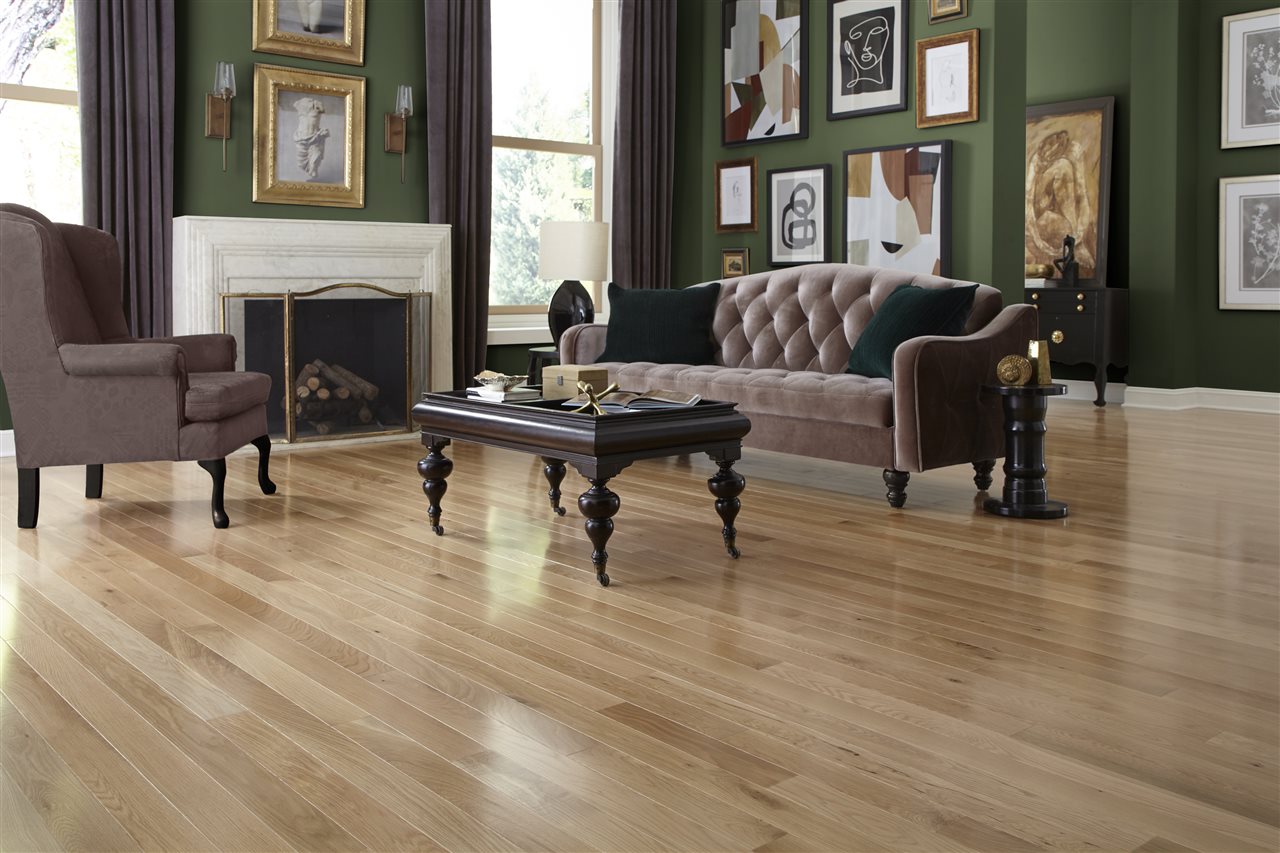 (BPT) – Today's Reading-Berks County homeowners are more invested than ever in keeping their homes updated by elevating their style and taking...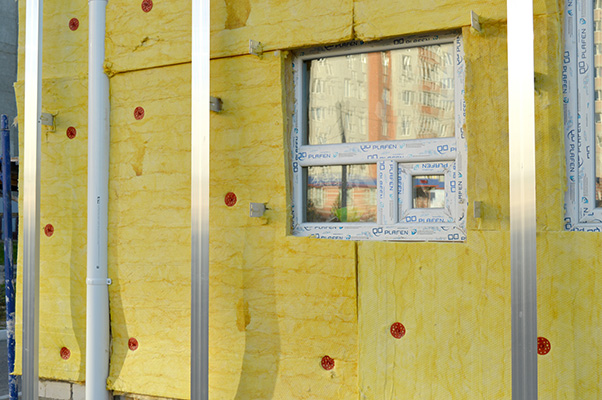 Holidays in the Reading-Berks County area involve festivities that include feasting, friends, and families. Waistlines aren't the only things that expand during...