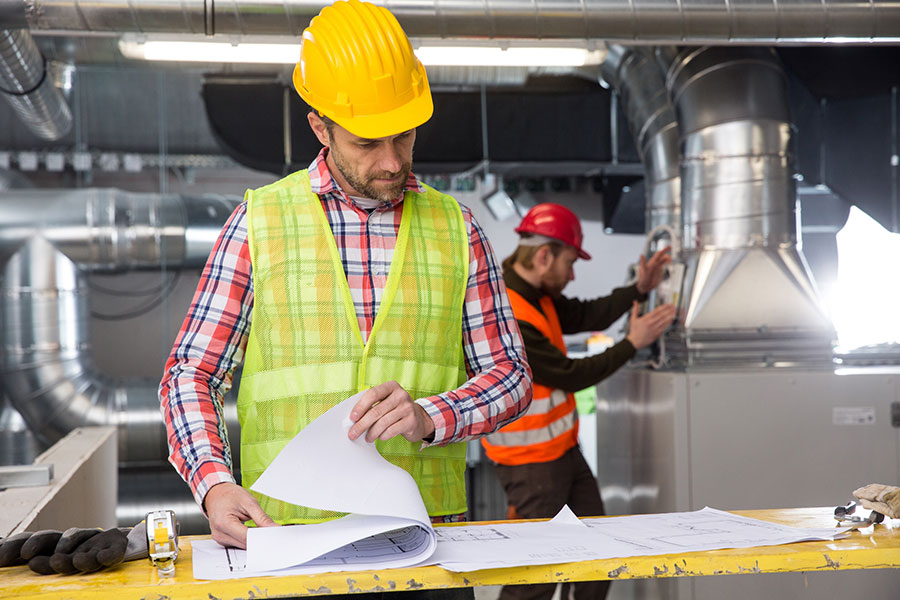 Shoppers in the Reading / Berks County area are noticing empty shelves in their local supermarkets, shopping chains, and other retail outlets. Diners find rising prices on menus, and car shoppers don't find much to choose from. Added to the panic-buying sprees is the fear that holiday shopping could be a bust for consumers hoping to get their gifts in time, if at all.
The supply chain crisis has affected the building trades as well. COVID shut down a lot of the world's plants and distributors and shippers at the same time that consumer demand increased dramatically. Fear of further COVID spread is keeping the world's largest and busiest ports closed or understaffed, resulting in severe backlogs, shortages, and a scarcity of products, driving up prices.
This has hit the building and building supply trades, forcing builders and contractors to scramble to find replacements and new sources for everything from wood paneling to ceiling joists to pipes, saying that potentially higher costs and added complications to design and construction can be preferable to putting a project on hold for months while waiting for planned supplies. In other words, consumers have a choice between waiting — possibly for a year or more — to get their projects done, and paying more now for substitute materials or unintended design changes.
COVID-related labor shortages contribute to problems stretching from manufacturing through delivery to onsite construction. It has become difficult for builders to price out bids and meet deadlines.
As situations on the other coast, as well as the other side of the world, continue to impact residents of the Reading / Berks County area, Matthew Hertzog and his crew at Stoney Creek Contracting continue to keep on top of current events and guide homeowners in the selection of materials and components, as well as approaches that work within your budget.
With over 20 years of experience in construction and remodeling projects, you can have the confidence that Stoney Creek Contracting will get the job done. We do projects large and small, from repairs and installations to complete house remodels. We at Stoney Creek Contracting pride ourselves in quality residential remodeling projects and construction. Licensed, bonded, and insured, we go the extra mile to maintain a clean work area and provide courteous service. Call us at 610-927-7313 for your free estimate for a basement, kitchen, bathroom, or flooring project. We also do windows, siding, and other exterior projects. You can also submit a contact request here.