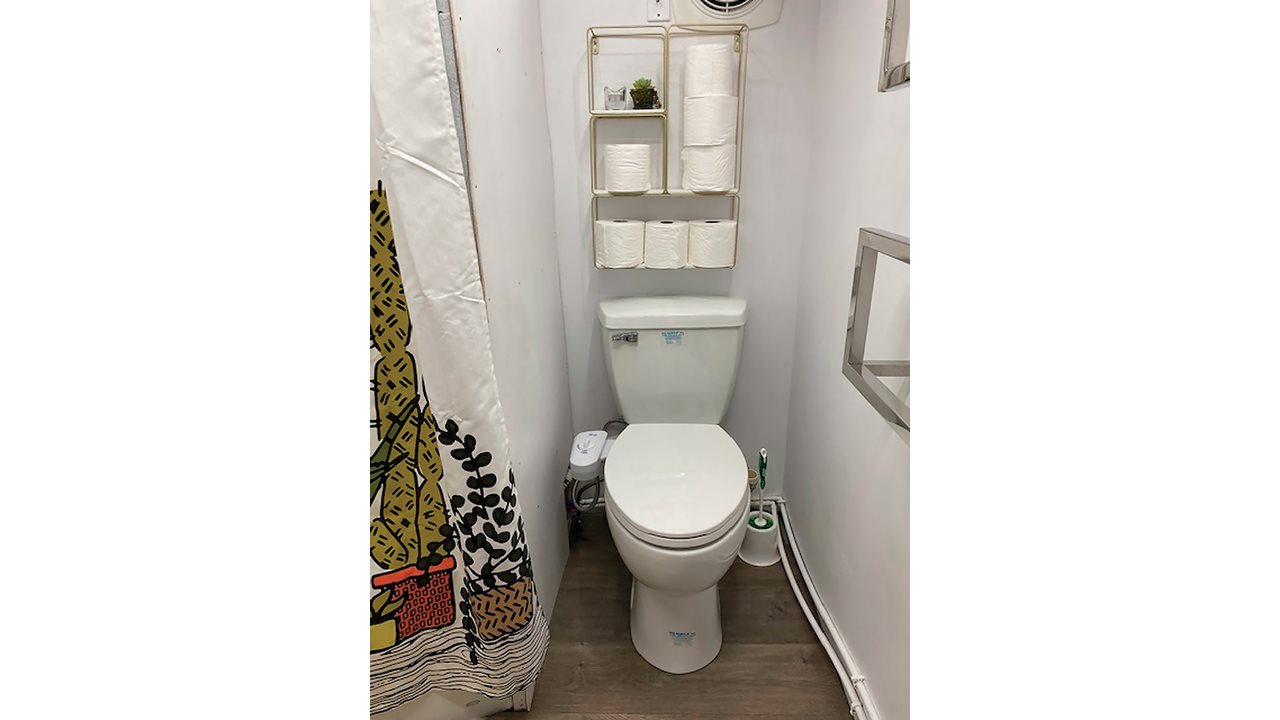 (BPT) – Since Reading, PA, real estate market started heating up and as the pandemic lingers, alternative housing options are seriously trending. Remote work has opened possibilities for living almost anywhere, even while traveling, which has led to increased interest in options like tiny houses.
A recent survey by Fidelity National Financial subsidiary IPX1031 found that over half (56%) of survey respondents would consider living in a tiny house. Even more surprising, 86% of people who were not homeowners said they would consider a tiny house as their first home purchase, and 84% said a tiny home was an option they would consider for retirement. Other alternatives like modular homes, trailers, and converted vans have emerged as potential options for anyone alarmed by exorbitant home prices, rising mortgage rates, and soaring utility costs—and for those seeking a greener lifestyle.
Nontraditional homes offer benefits including economy, mobility (tiny houses with wheels, or vans, for example), simplicity and sustainability. But they also present challenges. Beyond learning to de-clutter and simplify, you also have to learn how to meet essential needs, including most importantly: plumbing. Any living situation requiring above-floor plumbing solutions demands extra thought, so whatever space you call home is livable, practical—and comfortable.
Fortunately, implementing plumbing in a nontraditional home or even a portable setting is easier than ever, thanks to the development of user-friendly products that make workable bathrooms, kitchens, and laundries possible for almost any setting.
Innovative bathroom solutions
For tiny homes, modular homes, or other kinds of nontraditional housing, today's effective above-floor plumbing technology can also improve water conservation. For example, macerators, grinders, and drain pumps, specifically designed for small spaces allow you to install efficient plumbing systems virtually anywhere, even for portable bathrooms.
Kitchen options for tiny houses, food trucks, and basements
In settings ranging from tiny houses to food trucks, or even modular homes, optimizing limited space is key to a successful kitchen setup. Ideally, you'll want to install a drain pump unit that not only handles drainage of gray water (water used for purposes other than sewage) from your sink and dishwasher, but also fits inside a kitchen cabinet.
One great choice is the Sanivite, about one-third the size of a standard drain pump, which can discharge gray water away from a variety of fixtures up to 16 feet vertically and 150 feet horizontally to the drain line. The Sanivite offers quiet performance by emitting less noise and vibration. Let's say a client wants to add a basement bar to their lakefront home, which would involve breaking through their basement's concrete floor. Instead, this new unit could drain water easily to meet their needs for far less cost.
Laundry solutions for smaller spaces
While the ability to do laundry is crucial to daily living, adding laundry facilities often seems impossible in modular settings. With a more compact profile than other drain pumps, the Saniswift Pro is a heavy-duty drain pump made for hard-to-reach, tight spaces common in modular settings — such as beneath a bathroom or kitchen sink. Even better, this unit can handle gray water from up to three fixtures (such as a shower, dishwasher, and washing machine) and doesn't store waste, but uses a short-cycle motor to begin draining immediately. The result? More efficient, effective drainage with no unpleasant odors.
If you're considering a nontraditional housing option or need solutions to above-ground plumbing problems, visit saniflo.com to explore a wide variety of products that can make a difference, no matter what kind of housing you choose.
Matthew Hertzog and his crew can help you select the right materials and components that work within your budget to create your perfect living space.
With 20 years of experience in construction and remodeling projects, you can have confidence that Stoney Creek Contracting will get the job done. We do projects large and small, from repairs and installations to complete house remodels.
We at Stoney Creek Contracting pride ourselves on quality residential remodeling projects and construction. Licensed and insured, we go the extra mile to maintain a clean work area and provide courteous service. Call us at 610-927-7313 for your free estimate for a basement, kitchen, bathroom, or flooring project. We also do windows, siding, and other exterior projects. You can submit a contact request here.