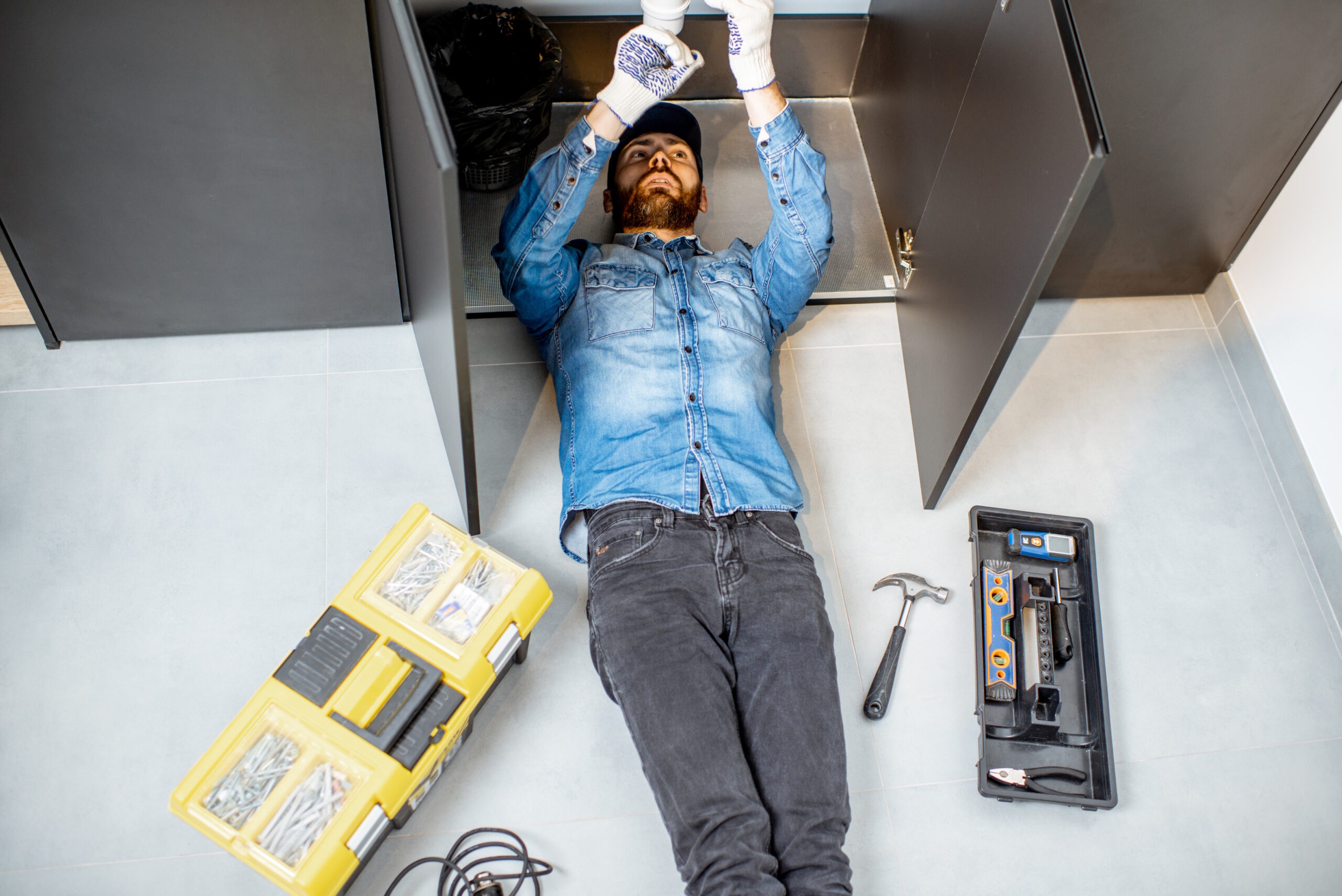 A fall home maintenance checklist is a set of tasks and preparations that homeowners can undertake to get their homes ready for the autumn season and to prevent potential issues as colder weather approaches. Here's a comprehensive fall home maintenance checklist to help you prepare your home for the season:
1. Exterior Inspection:
– Check the roof for damaged or missing shingles.
– Inspect the chimney for cracks, loose bricks, or damage.
– Clean and inspect gutters and downspouts. Clear them of debris.
– Examine the exterior of the house for cracks or gaps in siding or foundation.
– Replace damaged weatherstripping around windows and doors.
– Inspect and repair caulking around windows and doors.
2. Heating System:
– Schedule a professional HVAC inspection and service for your heating system.
– Replace or clean air filters in your heating system.
– Consider having your chimney cleaned and inspected if you have a fireplace.
3. Plumbing:
– Drain and disconnect outdoor hoses. Store them indoors.
– Insulate exterior faucets and pipes to prevent freezing.
– Check for any leaks in plumbing, including under sinks and around toilets.
– Flush and drain your water heater to remove sediment buildup.
– Insulate exposed pipes in unheated areas, such as the attic or crawl spaces.
4. Landscape and Yard:
– Rake leaves and dispose of them properly.
– Trim trees and shrubs away from the house to prevent damage during winter storms.
– Plant fall bulbs for spring blooms.
– Aerate and fertilize the lawn as needed.
– Cover or store outdoor furniture and equipment.
– Winterize your lawn mower and other seasonal tools.
– Clean and store summer equipment like grills, lawnmowers, and patio furniture.
– Check and repair outdoor lighting fixtures.
– Seal your driveway if needed.
– Inspect and repair walkways, steps, and handrails.
– Ensure that all outdoor lighting is working correctly, especially motion-sensor lights for safety.
6. Windows and Doors:
– Check for drafts around windows and doors and seal them.
– Replace or repair damaged screens.
– Inspect and clean window wells.
– Consider installing storm windows or doors for added insulation.
7. Fire Safety:
– Replace the batteries in smoke detectors and carbon monoxide detectors.
– Test smoke detectors and alarms to ensure they are functioning properly.
8. Insulation:
– Inspect insulation in the attic and walls. Add or replace insulation as needed to improve energy efficiency.
9. Dryer Vent and Air Ducts:
– Clean the dryer vent to prevent lint buildup.
– Consider having your air ducts professionally cleaned if you haven't done so recently.
10. Pest Control:
– Seal cracks and gaps in the exterior of the house to prevent pests from entering.
– Remove fallen fruit and keep trash cans securely covered.
11. Safety Equipment:
– Review and update your emergency preparedness kit with fresh supplies.
– Check fire extinguishers for proper pressure and functionality.
12. Energy Efficiency:
– Consider a home energy audit to identify areas for energy savings.
– Replace or repair weather stripping around doors and windows.
13. HVAC Air Filter:
– Replace the air filter in your HVAC system to ensure proper airflow and heating efficiency.
14. Home Security:
– Test your home security system to ensure it's working correctly.
– Consider outdoor lighting or motion-activated lights for added security.
15. Prepare for Winter Storms:
– Stock up on winter essentials like salt or sand for icy walkways, snow shovels, and emergency supplies.
– Review your family's emergency plan and ensure you have necessary supplies on hand.
Completing these tasks on your fall home maintenance checklist can help keep your home safe, comfortable, and well-prepared for the colder months ahead. Regular maintenance can also prevent more significant issues and save you money in the long run.
Thinking about home renovations? These investments in your home could be tax write-offs
https://www.irs.gov/newsroom/irs-going-green-could-help-taxpayers-qualify-for-expanded-home-energy-tax-credits
With 20 years of experience in construction and remodeling projects, you can have confidence that Stoney Creek Contracting will get the job done. We do projects large and small, from repairs and installations to complete house remodels.We at Stoney Creek Contracting pride ourselves on quality residential remodeling projects and construction. Licensed and insured, we go the extra mile to maintain a clean work area and provide courteous service. Call us at 610-927-7313 for your free estimate for a basement, kitchen, bathroom, or flooring project. We also do windows, siding, and other exterior projects. You can submit a contact request here.