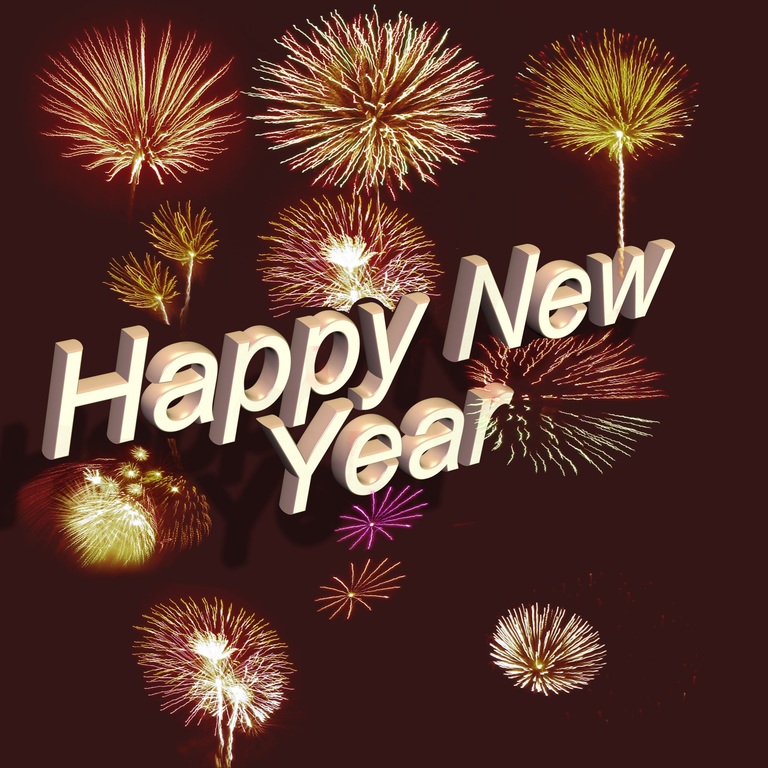 New Year's Day is traditionally a time for reflection and making resolutions for the new year. Actually, practically speaking, New Year's Eve is that time; New Year's Day is when we reject and not reflect, and break resolutions we've just made. This tongue-in-cheek observation is meant to prod you to look around and see what may need to be changed in your house, garage, shed, or other property. This may be the time to do something new for the new year and take care of that repair or renovation or remodeling that's been on your mind.

Winter weather can cause damage to the exterior of your home or outbuilding, as well as exacerbate previous damage like cracks, animal damage, loose roof tiles, air leaks, stressed siding, etc. Cold temperatures and inclement weather may keep you inside longer, where you notice the flaws inside the house or the need to get to that remodeling project you've discussed many times before. Now that the holiday fuss and stress are over, you can concentrate on these projects, both large and small. How about a new kitchen, bathroom, rec room, or bedroom for the new year?

Whether the project entails repairs, renovations, or remodeling, you want to entrust the work to someone who is not new — someone who has 20 years of experience as a contractor and hands-on specialist in all aspects of selecting materials to suit your tastes and budget. Matthew Herzog, principal of Stoney Creek Contracting, is that expert.

With 20 years of experience in construction and remodeling projects, you can have the confidence that Stoney Creek Contracting will get the job done. We do projects large and small, from repairs and installations to complete house remodels.

We at Stoney Creek Contracting pride ourselves in quality residential remodeling projects and construction. Licensed and insured, we go the extra mile to maintain a clean work area and provide courteous service. Call us at 610-927-7313 for your free estimate for a basement, kitchen, bathroom, or flooring project. We also do windows, siding, and other exterior projects. You can also submit a contact request here.

Now is the time to resolve to get that work done and get it done the way you've dreamed. And stick to that diet you promised, too! Happy new year!