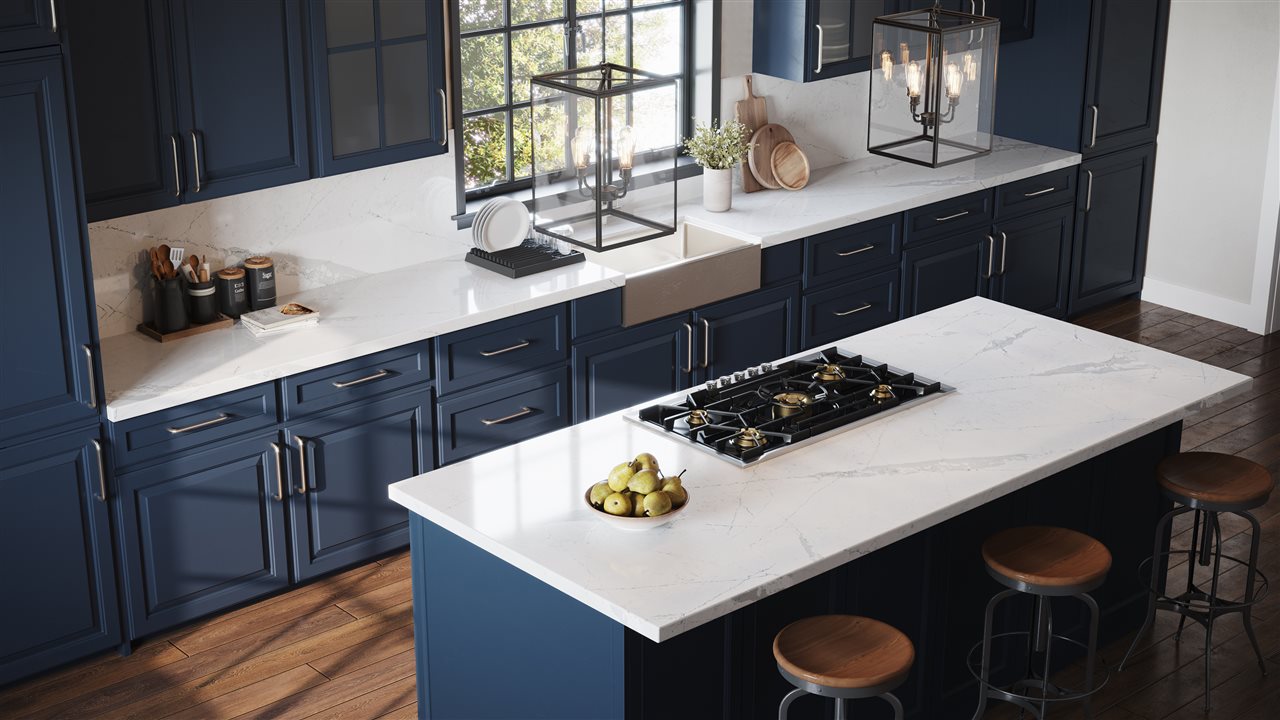 (BPT) – Fluctuating interest rates and an ever-changing housing market have inspired many homeowners to reimagine their space, favoring renovation over relocation. Upgrades not only make a home more attractive — they also often bring innovative, low-maintenance solutions, making your most familiar surroundings feel beautiful and comfortable.
With an endless supply of home improvement shows and picturesque inspiration on social media, it can be tricky knowing where to start. That's why we've come up with four simple ways to make your home design dreams come true — while adding lasting value to your property.
1. Look for beautiful, durable surfaces
We all know kitchens and bathrooms can make or break the first impression. These spaces are the heart of the home, where we gather, work and play every day. So, these rooms need surfaces that are beautiful and strong. Let's be honest — it's more inspiring to cook when you don't have to worry about stains and scratches. That's why fresh, lasting countertops, flooring, backsplashes, and even cabinet cladding are renovation must-haves.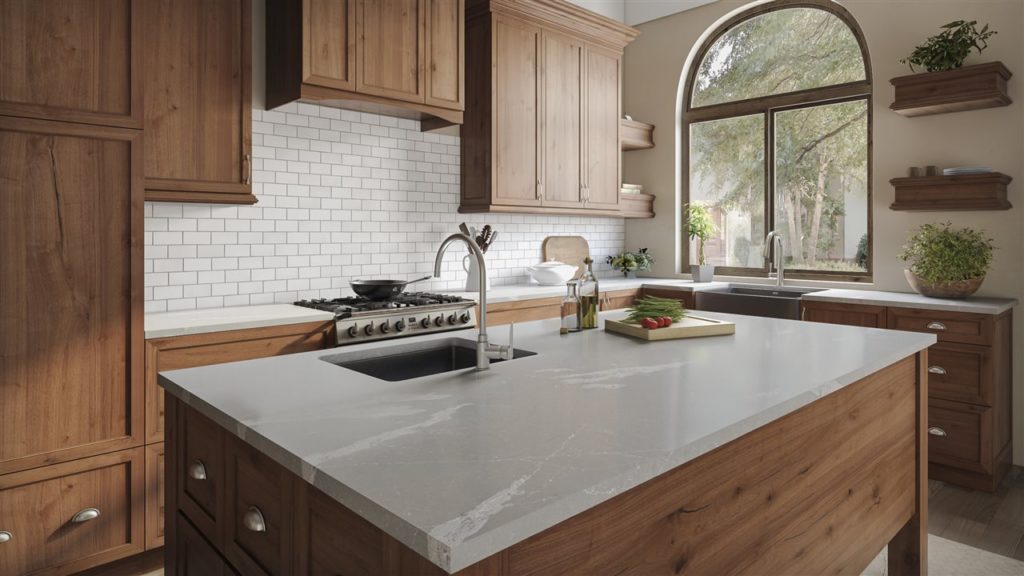 For a transformation that's timeless, consider Cosentino's new Silestone Ethereal line. These marble-inspired colorways can elevate surfaces in any space, but they're durable enough for everyday use — making them perfect for bath or kitchen applications. Manufactured with HybriQ Technology, this sustainable product composition uses 99% recycled water and 100% renewable electric energy.
The eco-friendly, stylish collection comes in six unique color selections — two of which are available exclusively at Home Depot:
Ethereal Indigo: Striking navy veins on a white canvas bring color and dimension for a modern take on marble.
Ethereal Cloud: White cloud-like patterns on a gray backdrop make this sleek countertop the perfect neutral tone for any kitchen.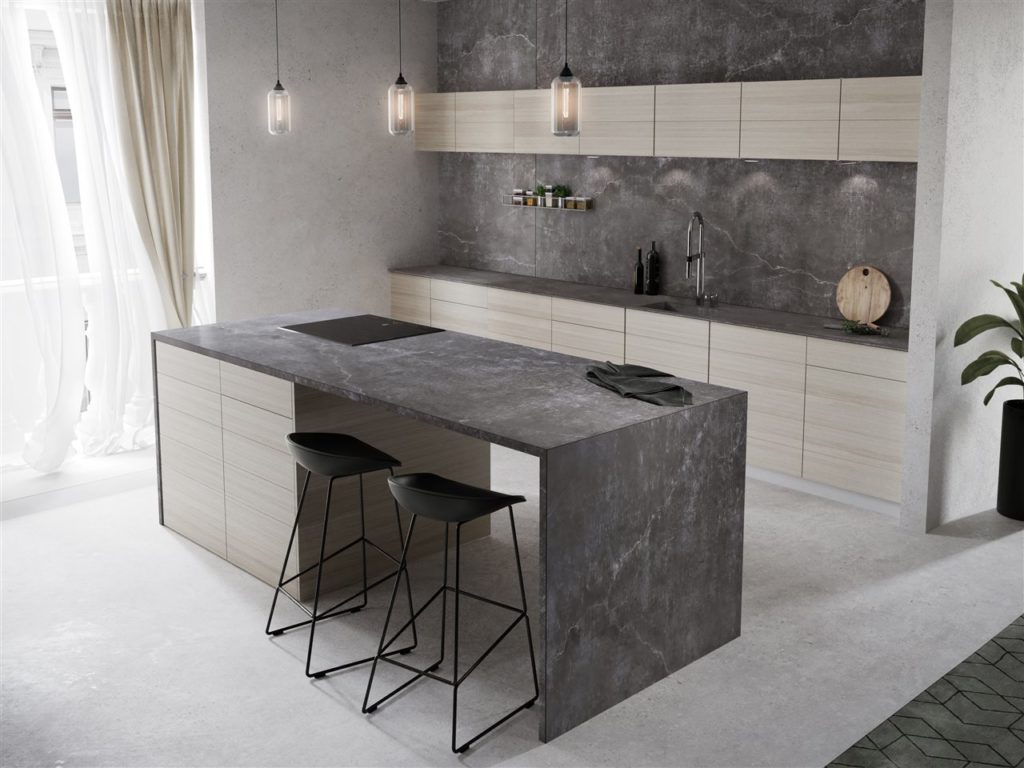 2. Build your outdoor space to last
When it comes to the outdoors, you want materials that can withstand the elements — like Dekton. This carbon-neutral product has an ultra-durable surface made of raw materials including quartz, glass, and porcelain. The low water-absorbing surface is resistant to UV rays, scratches, stains, and thermal shock, so it's ideal for flooring, fireplaces, outdoor kitchens, and more. Three new color designs are now available at Home Depot, making it easy to customize your space, whether you prefer Dekton Laos, a smooth matte finish perfect for industrial-inspired rooms; Dekton Rem, which combines marble-inspired neutrals with gold; or Dekton Soke, a colorway with rich, textured grays that work well in any space.
3. Use lighting to make your space shine
Home lighting is a powerful, often-overlooked design element, which can help show off your other decorative finishes, like surfacing or furniture. Luckily, today's options give homeowners myriad choices to make any room stand out, from fixtures to lightbulbs. Well-placed recessed lighting is always a functional option, but many contemporary designers recommend creating focal points with bold, sculptural pendant lights. You can also try playing with materials that include natural textures, glass, or mixed metals, especially in settings like a sunroom or reading nook. Whether you're going for a traditional look or a mid-century modern feel, thoughtful lighting that accompanies your style is well worth the time and effort.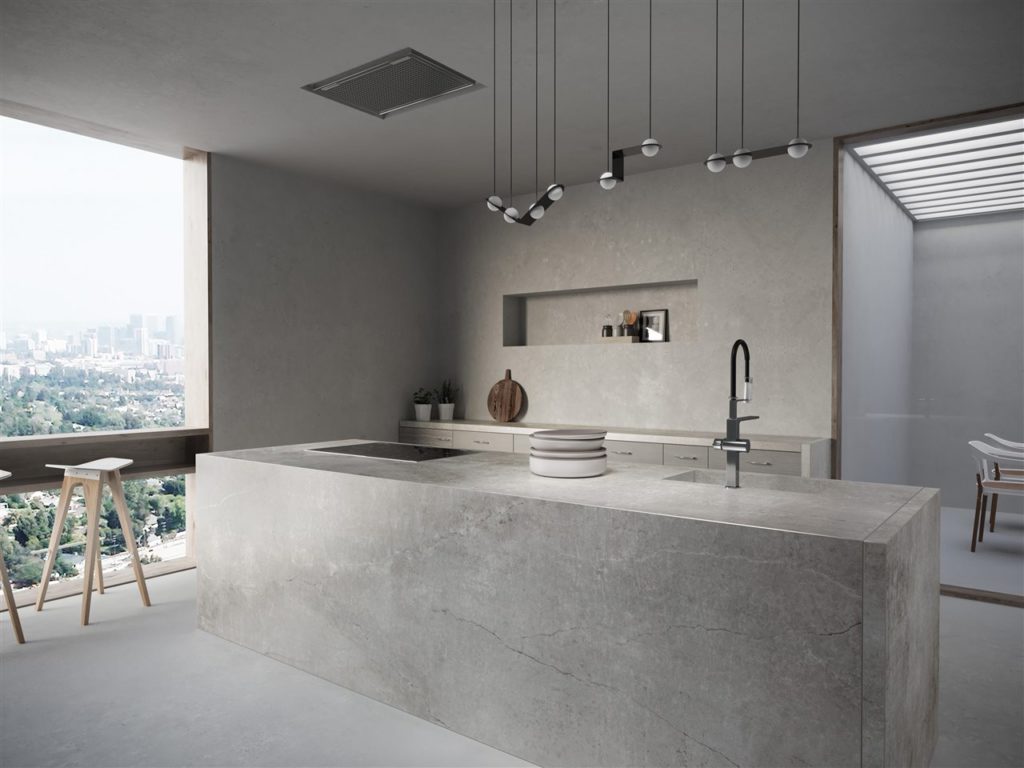 4. Find photo-worthy finishes
Don't forget the finishing touch! While it may seem like a small upgrade, details like faucet and door knob finishes have a big impact on the overall look and feel of your home. Simply put, finishes elevate functional elements to stunning accents. Don't hide handles and faucets — instead, use matte black, brushed metal, or even gold to complement or contrast those design features. And don't be afraid to mix and match styles based on each room's cabinetry, countertops, or wall color. It's the perfect way to add personal touches to each space.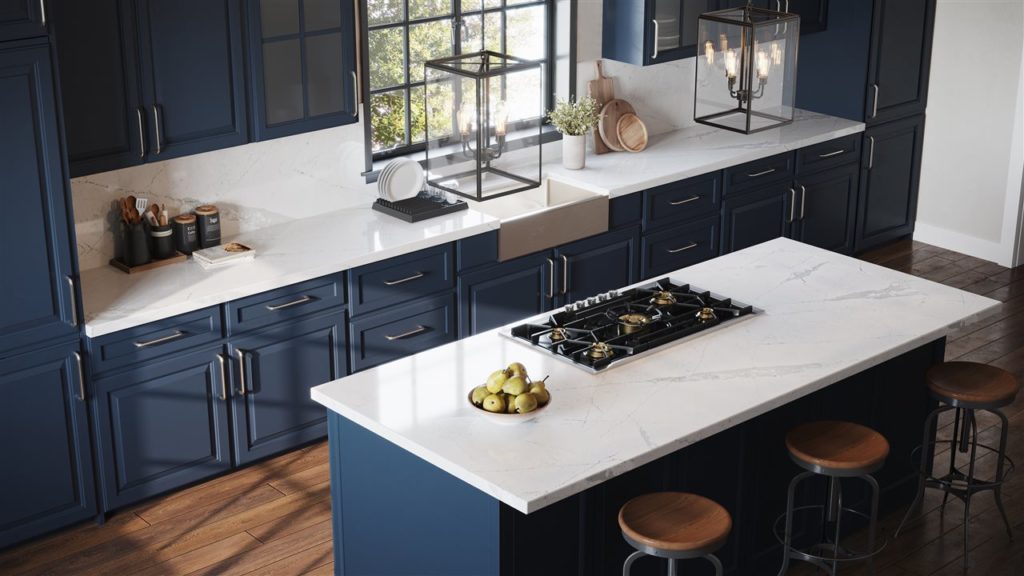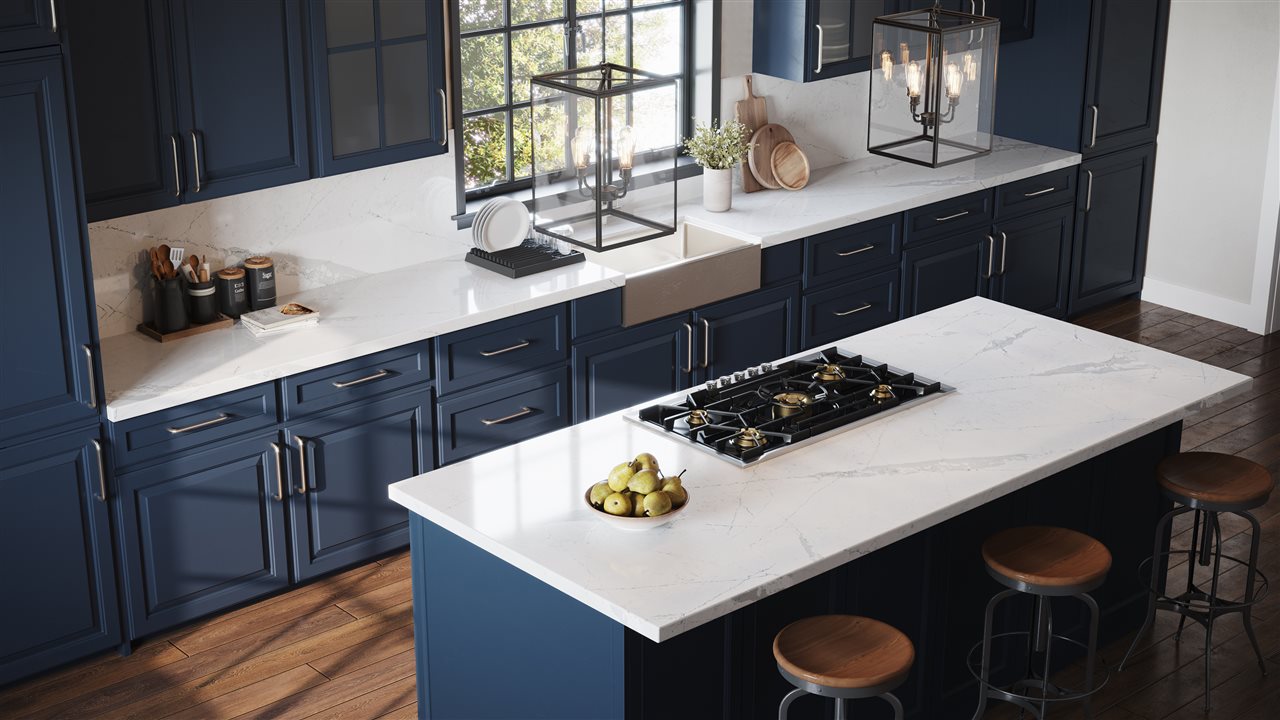 No matter where you start, you can bring your home to the next level. From installing new surfacing for countertops or vanities to perfect fixtures, there are plenty of creative ways to enhance your home and create lasting value. By choosing high-quality, durable features, you're not just building a more beautiful home — you're creating a more effortless and enjoyable lifestyle, now and for the future.
For more design inspiration that elevates your space, visit Cosentino.com.
With 20 years of experience in construction and remodeling projects, you can have confidence that Stoney Creek Contracting will get the job done. We do projects large and small, from repairs and installations to complete house remodels.
We at Stoney Creek Contracting pride ourselves on quality residential remodeling projects and construction. Licensed and insured, we go the extra mile to maintain a clean work area and provide courteous service. Call us at 610-927-7313 for your free estimate for a basement, kitchen, bathroom, or flooring project. We also do windows, siding, and other exterior projects. You can submit a contact request here.