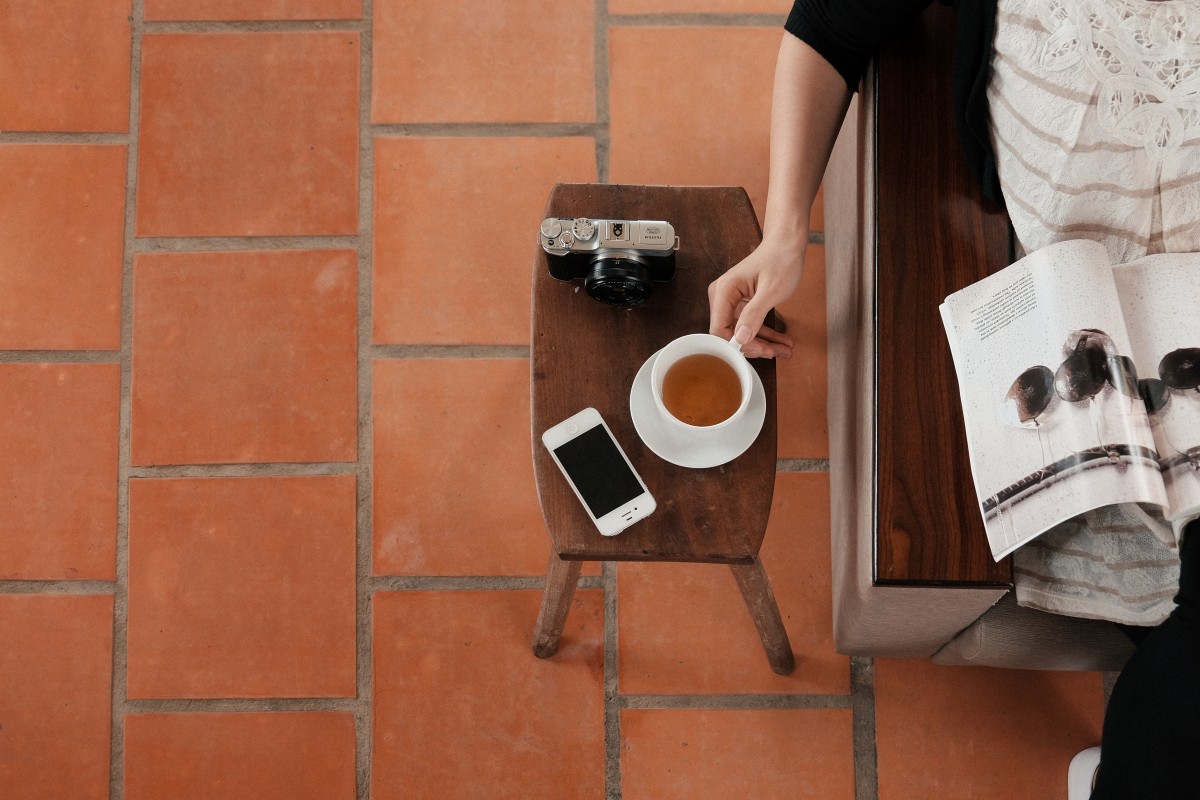 Choosing the Right Material and Installer Are the Right Steps to Take When Replacing Your Flooring

When it comes to remodeling, we usually give priority to "these four walls" and rooms full of furniture and appliances. What is often forgotten is the part of the room that holds everything up: the floor!

Perhaps your home has suffered storm damage, water damage, or a fire. Maybe you're tired of seeing those bald spots in the carpet, or your pets have not shown your rugs the respect they deserve. Whatever the reason, the time to replace flooring is the time to consider the best options for style and comfort in your living, kitchen, and bath areas.

There are several common types of flooring that serve different functions and have different aesthetic appeals. Here are typical choices with brief summaries of their features:

Carpet
The most soundproof, quietest choice
Comfortable for bare feet and creating that cozy, right-at-home feeling
Cushions falls in homes with toddlers or seniors
Covers uneven subfloors and easily adjusts to uneven walls
Hardwood
Can be sanded and refinished to repair damage
Adds to your home's value
Easy to clean
Laminate
Scratch-resistant and durable
The look of real wood or tile without the cost
Easy to clean
May be installed over most existing floors
Tile (Ceramic, Porcelain, and Stone)
Waterproof; excellent for kitchens, bathrooms, and basements
Low maintenance
Increases your home's value
Easily replace damaged pieces, not the entire floor
Vinyl
Available in a variety of colors, patterns, and textures
Quiet
Waterproof
May be installed over most existing floors
Vinyl is shock-absorbent and easier on the feet and dropped dishes
For some more unusual options, take a look at 20 Appealing Flooring Options & Ideas That Are Sure to Astound You, from Morning Chores.

When it comes to replacing your flooring, don't let the vast variety of choices hold you up. Call Matthew at Stoney Creek Contracting for the best advice on the best choice for your flooring.

Stoney Creek Contracting prides itself in quality residential remodeling projects and construction. Licensed and insured, we go the extra mile to maintain a clean work area and provide courteous service. Call us at 610-927-7313 for your free estimate for a basement, kitchen, bathroom, or flooring project. We also do windows, siding, and other exterior projects. You can also submit a contact request here.