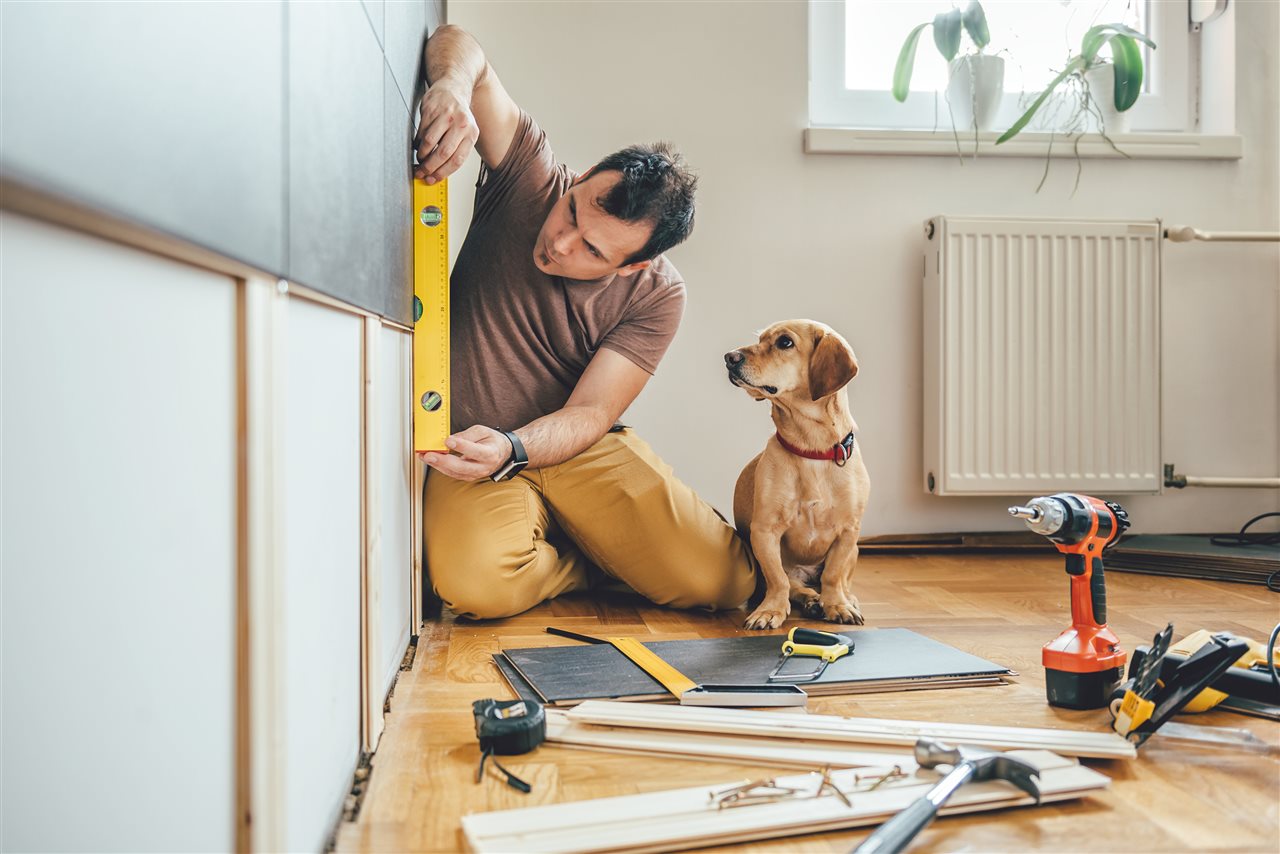 (BPT) – There comes a time when every homeowner in the Reading-Berks County area looks around at their house and ponders a few upgrades. Sometimes, those ideas turn into full-on renovations as you reimagine your space to better meet your lifestyle. Matt Herzog, owner of Stoney Creek Contracting, can work with you to decide if remodeling makes financial sense.
Here are three tips to help you decide if a home renovation benefits your home and your finances.
Identify your wants vs. needs
How necessary are the improvements you want? Some home projects may end up costing you more than the value they provide. That doesn't mean certain projects aren't worthwhile.
"Home renovations come in all shapes and sizes. For some, it may be about the investment and increasing the home value; for a good few, it might be about what looks the best; while others might not have a choice," said Adam Fingerman, assistant vice president of equity lending at Navy Federal Credit Union. "Whatever the reason, it's always a good idea to understand how a large renovation might impact your finances and the overall value of your home."
Know your budget
Consider creating a chart with all of your cost estimates, and include columns for high-, medium-, and low-cost options. Don't forget supplies for do-it-yourself projects and always allocate a certain percentage for unexpected expenses.
Explore financing options
Ideally, you've already established a home improvement savings plan. But if you're planning to borrow, explore your financing options through your trusted bank or credit union.
"Think about the size of your project, whether or not you'll have ongoing expenses, and your current finances," said Fingerman.
For example, Navy Federal offers members various options for funding home improvement projects, such as home equity loans, a home equity line of credit, and personal expense loans. Members also have access to a wealth of information to help them make informed decisions about the right financing products for their home improvement goals.
Home renovations of any size — large or small — can be overwhelming. Consider these tips to help make it easier and more affordable in the long run.
With 20 years of experience in construction and remodeling projects, you can have confidence that Stoney Creek Contracting will get the job done. We do projects large and small, from repairs and installations to complete house remodels.
We at Stoney Creek Contracting pride ourselves on quality residential remodeling projects and construction. Licensed and insured, we go the extra mile to maintain a clean work area and provide courteous service. Call us at 610-927-7313 for your free estimate for a basement, kitchen, bathroom, or flooring project. We also do windows, siding, and other exterior projects. You can submit a contact request here.
Navy Federal Credit Union is federally insured by NCUA. Equal housing lender.