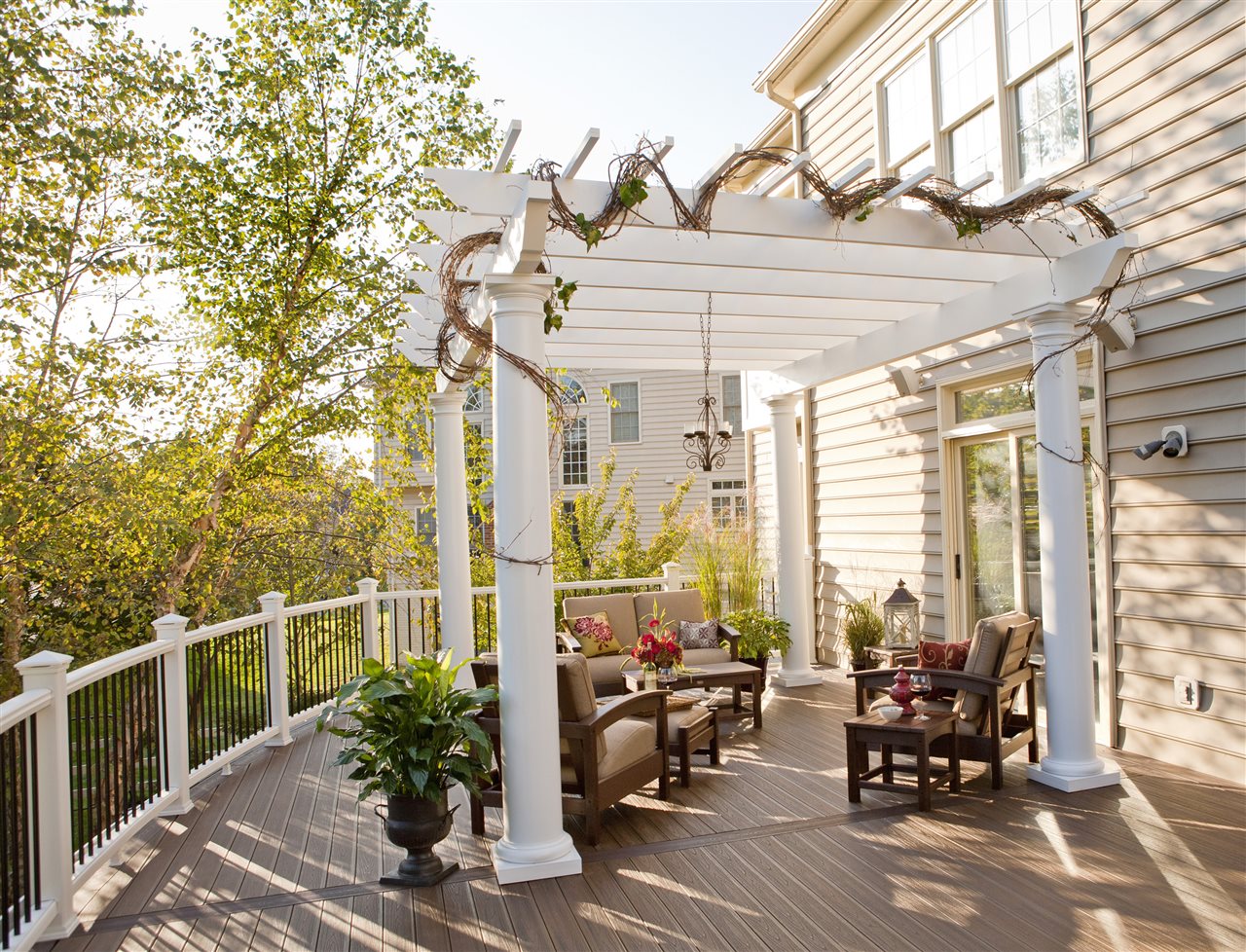 Summer is coming to the Berks County-Reading area, and with it come dreams of outdoor living. A deck provides a comfortable way...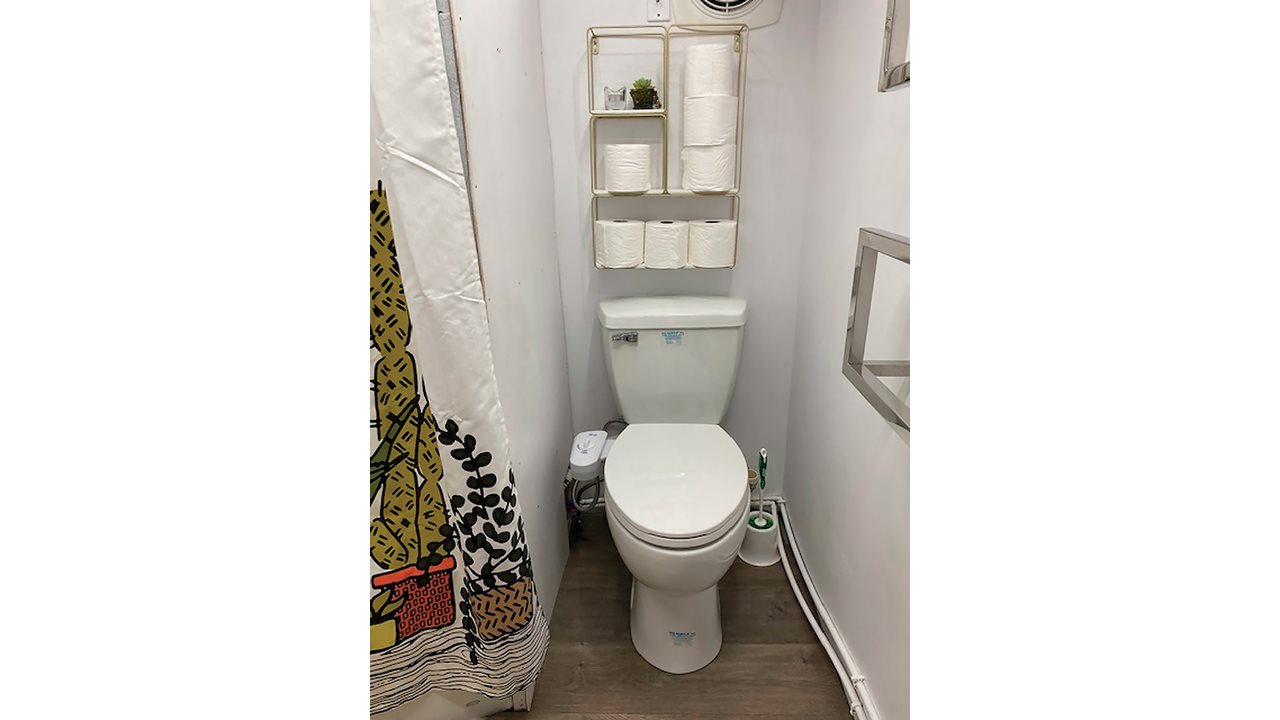 Any living situation requiring above-floor plumbing solutions demands extra thought, so whatever space you call home is livable, practical — and comfortable.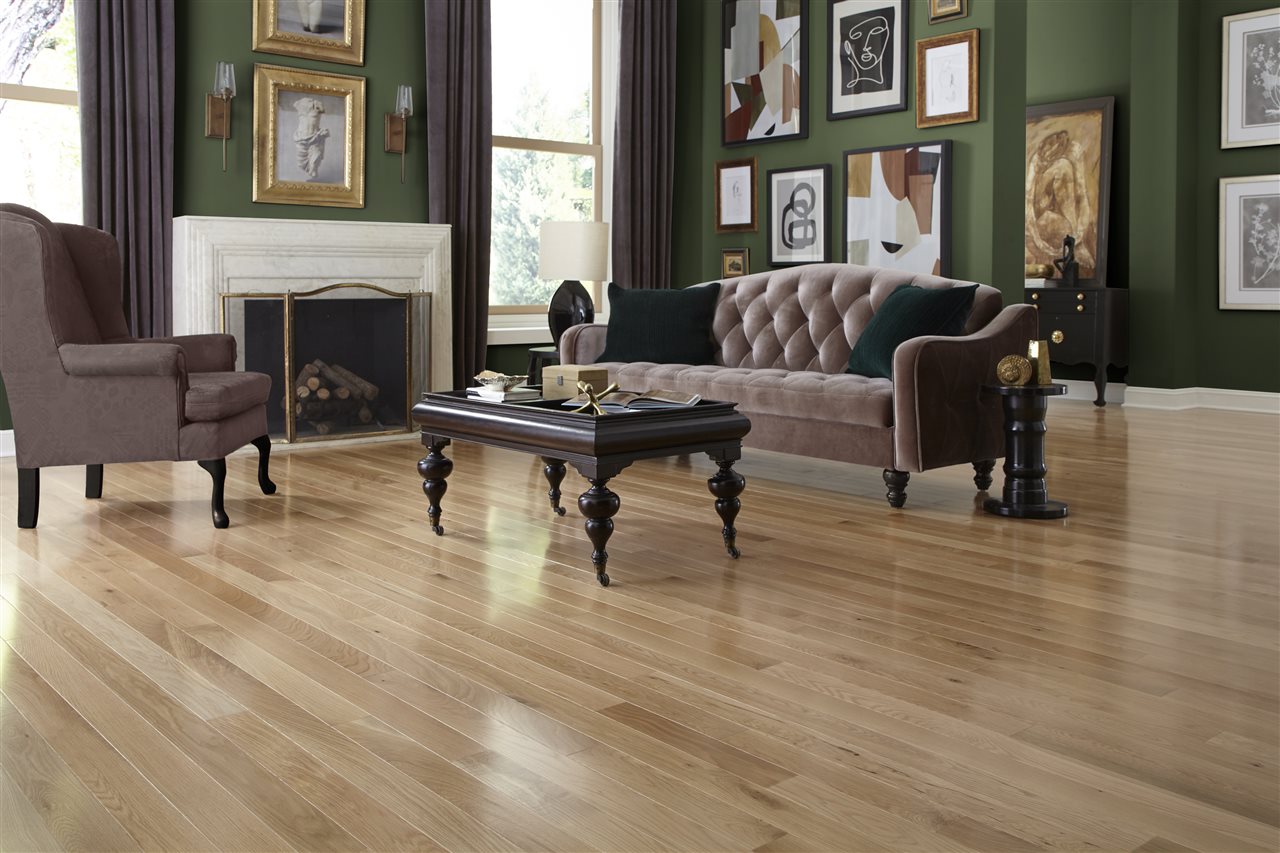 (BPT) – Today's Reading-Berks County homeowners are more invested than ever in keeping their homes updated by elevating their style and taking...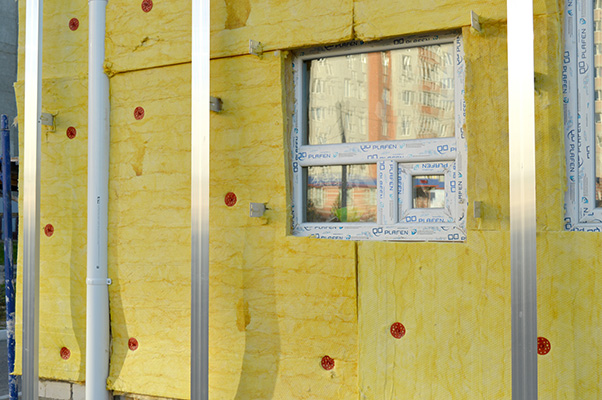 Holidays in the Reading-Berks County area involve festivities that include feasting, friends, and families. Waistlines aren't the only things that expand during...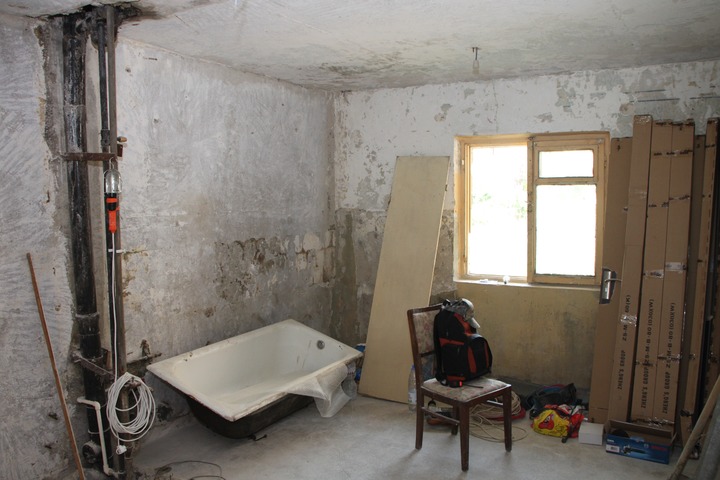 Shelter-in-place rules have a lot of us sitting at home, staring at the four walls (And, maybe, the TV and each other)....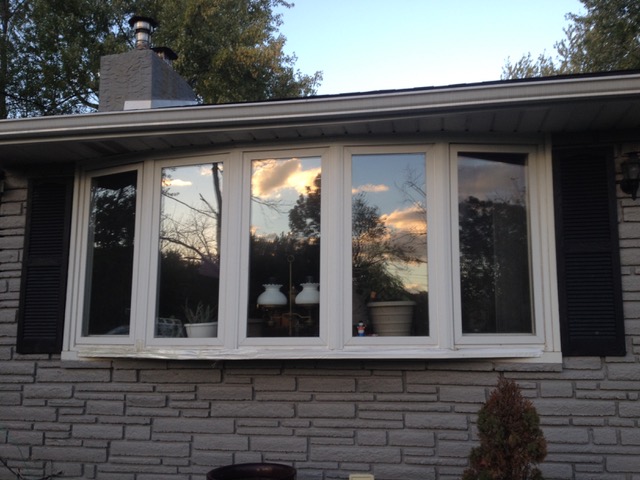 Warmer months are on their way, bringing fresh air with them. We look forward to hanging our clothes and bedding outside to...